My Favorite Space Saving Gadgets at Our Little House
Danylle and Sandy: You're the winners of the drawing of "The Complete Idiot's Guide to Vision Boards." Please contact me by Monday, July 4  at fivecoat@ozarkmountains.com with your complete snail mail address. Thank you all for commenting and entering! I hope the post was inspiring and prompts you to create your own vision journal or board!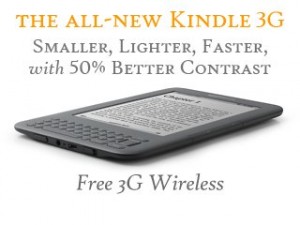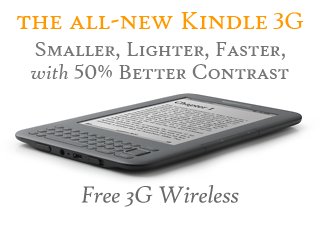 I posted sometime back that I thought I was ready for an e-reader. I love to read and my four bookshelves are crammed full in The Belle Writer's Studio.
I do get books and if they aren't keepers, trade them into the used bookstore. The library is really out of the question as the one closest to our home is tiny and it typically takes two years to get new releases.
I'm a person who likes to hold paper in my hand and read. I still have a subscription to the local newspaper because I like to sit on the sofa and read with my coffee before coming over to the studio and reading further online.
That's the reason I resisted getting an e-reader.
But I was wrong. I love, love, love my Kindle!
The best part of having the Kindle in Our Little House, of course, is that I can have 10 books at my fingertips and it only takes the space of a small tablet.
I also have been having some problems with my left eye this summer and I can adjust the type if needed.
Also, it feels like a book. I got a cover for it and really, it's more fun to "turn the page," with a click of my thumb.
I waffled between the different e-readers, as well as the new iPad, but one of our Living Large community members made a comment about price vs. what I would be getting.
At $189, the Kindle with 3G capability, which means I can download a book, magazine or newspaper from just about anywhere, suits my purpose.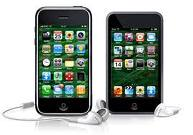 In addition to downloading books this summer, I've been busy finally downloading my extensive collection of CDs to my iTouch. I got the iTouch a couple of years ago to store my music.
I now have them all downloaded and backed up so I can get rid of the CDs and create just a little more space, something I'm always on the lookout for in Our Little House.
What is your favorite space saving gadget?