Ready to Spring into Spring at Our Little House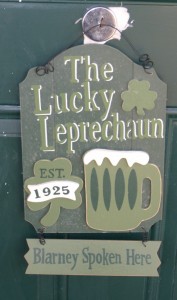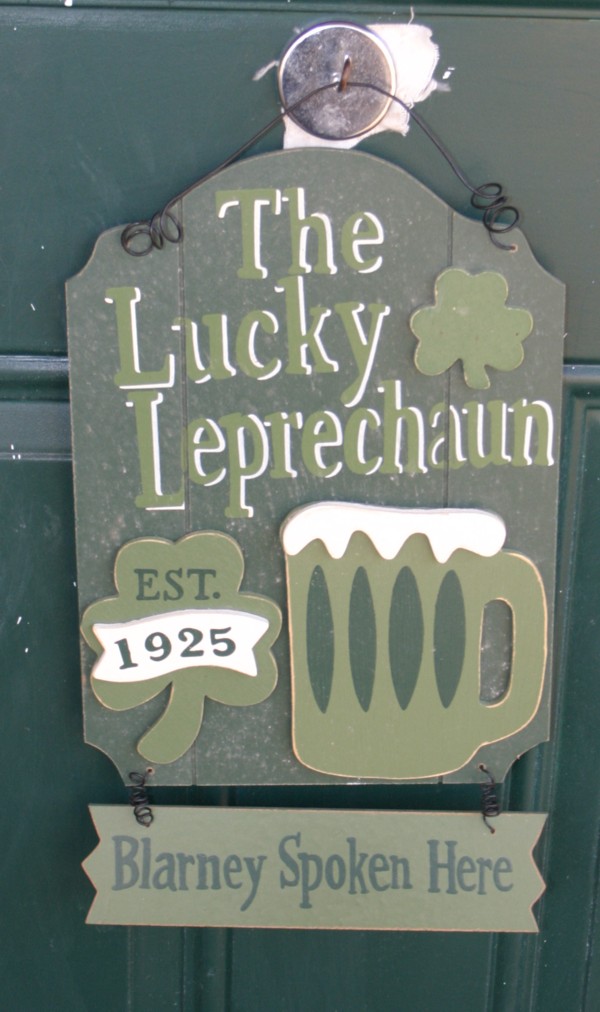 It has been a beautiful week here at Our Little House, not at all like the weather we had at the beginning of February through last week.
This late winter thaw, of course, has set me to thinking about spring cleaning, switching out the "winter" shower curtain and comforter to the spring one and hanging some stuff on the walls.
I've never been one to move furniture around or replace pictures and art on the walls. At our house in the city, I found a place for something and more likely than not, this is the spot from where it was moved when it was permanently taken out of the house.
So, it's not that I would want to move anything, even if I could, but putting up a new shower curtain and laying a different comforter on the bed a couple of times a year gives the whole house a new feel and look.
They both have bears in a very green setting, perfect for the spring/summer feel.
We also received a couple of wall hangings for Christmas that I will put up, although Dale has a serious phobia about nail holes in the walls (they can be filled, for heaven's sake!) I've left most of the walls bare in the 3 ½ years since we moved here, but it is time to add more color and my own touch to the lifeless walls.
I removed the Valentine's Day heart door décor from The Belle Writer's Studio this week, replacing them with the Irish door décor and I also put up my luck 'o the Irish wind sock, adding some pre-spring color to remind me that it will not be long before my perennials start to sprout and bloom.
But it's a little early for the spring/summer shower curtain and comforter. I still have the flannel sheets on the bed for those cold nights that will likely return before winter 2011 bids us a permanent farewell.
Still, it gives me something to look forward to in about a month, just before gardening gets into full swing!
Do you switch décor for the seasons? Move furniture or rearrange/change wall hangings?