A Winter's Day Gratitude at Our Little House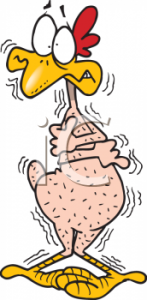 One of life's ironies is that as soon as we turn the corner and start heading into longer days in the winter, the weather usually takes a turn for the worst.
There's an old adage I had never heard before, but read in this week's newspaper, "When the days start to lengthen, the cold begins to strengthen."
This week, as the morning temperatures have dipped to single digits, we've began literally burning through the wood Dale cut and split last winter during his last lay off.
Every morning, before I do anything else, I write what I am grateful for and this helps me, particularly this time of the year, when it feels like it will never warm enough to get back into my deck gardening or out on the lake.
Here are some things I'm particularly grateful for in the cold of winter:
Hot coffee, particularly Kona blend sent to me by a good friend for Christmas!
The warmth of the wood burning stove.
Three dog and one husband nights.
Flannel sheets
My oil space heater that keeps my feet toasty at The Belle Writer's Studio
Good books
Sweatpants
The fact that I'm not in Bismarck, ND, where it was well below –0-!
We haven't had a major ice storm in two years
Our Living Large community, who has supplied me with some great recipes to enjoy in our cozy little cabin.
What brings you comfort and makes you grateful on a winter's day?