Taco Sundays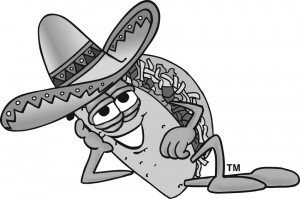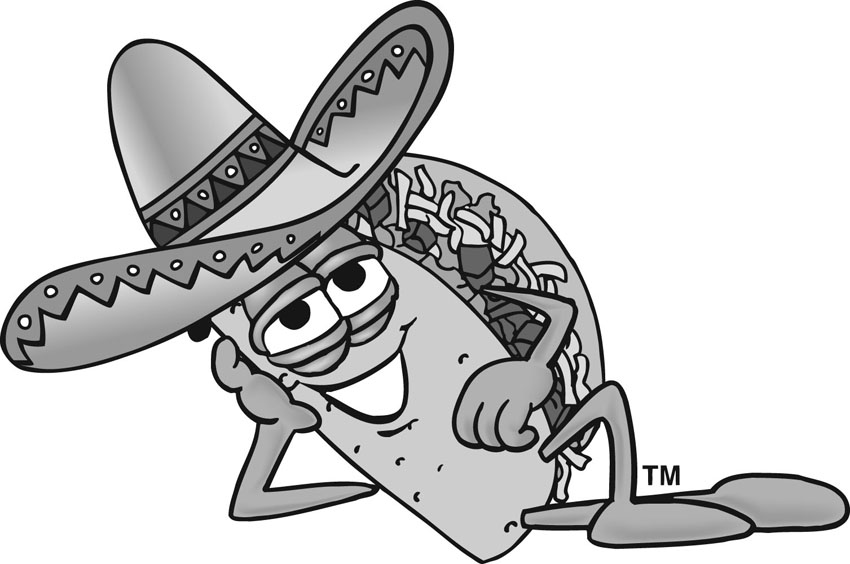 Sundays are the days we like to just stay at home and relax. We might get some home maintenance tasks done around Our Little House, yesterday we took the recycling over to the fire station, but whatever we do usually doesn't require much exertion.
Dale has been working lots of overtime and for the past several weeks Sunday has been his only day at home.
Whatever we do routinely involves cooking. At this time of the year, Dale will usually grill, but also for the past several weeks, we've fallen into the habit of making tacos on Sunday.
This requires my husband to blend and cook his family's special sauce. It doesn't require a lot of work and is so worth it when it's done.
My husband's grandmother got the recipe from a fellow worker where they both worked. It was her family's recipe. My father in law picked it up and with a lot of coaxing; we finally got it out of him.
I can make the sauce, but I always ask Dale to do it, as it always seems to taste better when he makes it.
His dad's dinners, which were reserved for birthdays, also involved frying up the shells, but we usually take the easy way out and buy boxed shells.
I can hardly wait for our tomatoes to start coming on so my aunt can teach me to can. I plan on having Dale make several batches of the sauce from fresh tomatoes and canning it so I can have the sauce anytime.
Does your family have a special recipe? Can you make it taste like the original?
I'm also asking Living Large readers for some help in passing small living tips onto our fellow community members. If you have a small living tip, we would like to hear about it! I will start running these tips on the Monday post. If you have a tip you would like to share with the Living Large community about living in a small space, or would be relevant to living in a small space, a tip on planning to downsize or building a small space please send no more than a paragraph to me at fivecoat@ozarkmountains.com You can also send me a photo of your small space or a relevant photo to the post.  The photo must be no larger than 600 pixels in width and in jpeg format or in a compressed file (I'm on dial up here in the woods!) I look forward to passing along your tips!