Nesting Season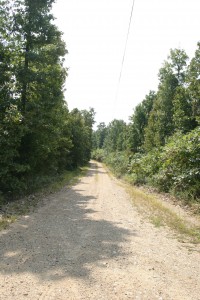 I'm sad to see summer go, I love all of the activities that go with summer – boating, fishing, swimming, sitting on the covered front porch and grilling on the party deck. Right now, our landscape is still lush and green, but it won't be long before the brilliant fall colors are out.
Summer is so busy, we're usually always on the go, and for that reason, I will also take winter. Don't get me wrong, I hate the cold –and I really fear another ice storm like we saw in January, but my internal seasonal clock says it's about time to slow down, settle in and well, nest in The Little House.
That's why this weekend will be mostly about organizing the pantry in the kitchen and making room for some of the small appliances I use in the winter (the crock pot, the George Forman Grill, etc.) and the basement of the office, which is where most of the stuff that is sometimes needed in the house is stored including off season clothes.
The weatherman says we will have nights with lows in the 40s next week, so it's time to say goodbye to my light cotton summer clothes and rotate back to the sweats and sweaters.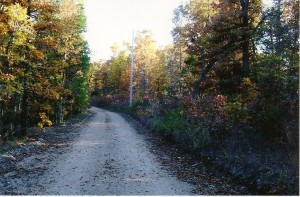 In the city, I had three good-sized closets (there was never wasted space there), so I never rotated clothes. I had one for "dress," one for my casual wear, and one just for my summer wear. Here, with only one closet, leaving off-season clothes out is not an option. So, we pack them in sturdy plastic totes, throw in a cedar block and just for good measure, put painting tape around the seal (painting tape isn't as hard to remove as duck tape and will still keep the critters out) and say goodbye until the next season.
When I dig out the seasonal wear, it's always like finding new friends again and I look forward to seeing what I forgot I had and organizing the closet once again.
Other things I look forward to in the months ahead:
· Fires in the wood burning stove
· Sitting around campfires in the outside fire pit on chilly nights, maybe roasting a Polish sausage and some marshmallows
· Fall festivals –they're a plenty here in the Ozarks and we've already went to the National Chili Cook-off last weekend.
· Changing the shower curtain and bed comforter, which gives the whole house a new look.
· The traditional first pot of chili on Halloween
· Watching the original "The Shining" during the first snow
· Using the Crock pot again – and cooking the comfort foods of winter
· No bugs!
· Christmas dinner with our good friends down the road.
What do you look forward to in the fall/winter? Tell us in the comments section.